I competed at the Edensbridge & Oxted Agricultural show last Sunday in the live blacksmithing competition. The brief this time was to create a wine caddy within 1 hour 30 minutes.
I had never made a wine caddy before and wasn't even sure what one looked like so before the show I had to do some research and create a design that I could complete within the allotted time. I practised a couple of times before the competition and made adjustments to the design to ensure that it both fitted the bottle snugly and that I could complete it in the time allowed.
The first one I made took me a lot longer than the 1.5 hours, but after the second attempt I was pretty sure I could complete it on time.
On the day I managed to complete it with 10 minutes to spare. I had included quite a lot of different blacksmithing techniques in the design and I waited with baited breath for the judges decision on Monday. I was absolutely delighted to have been judge the winner especially as I was competing against some of the finest blacksmiths in the country.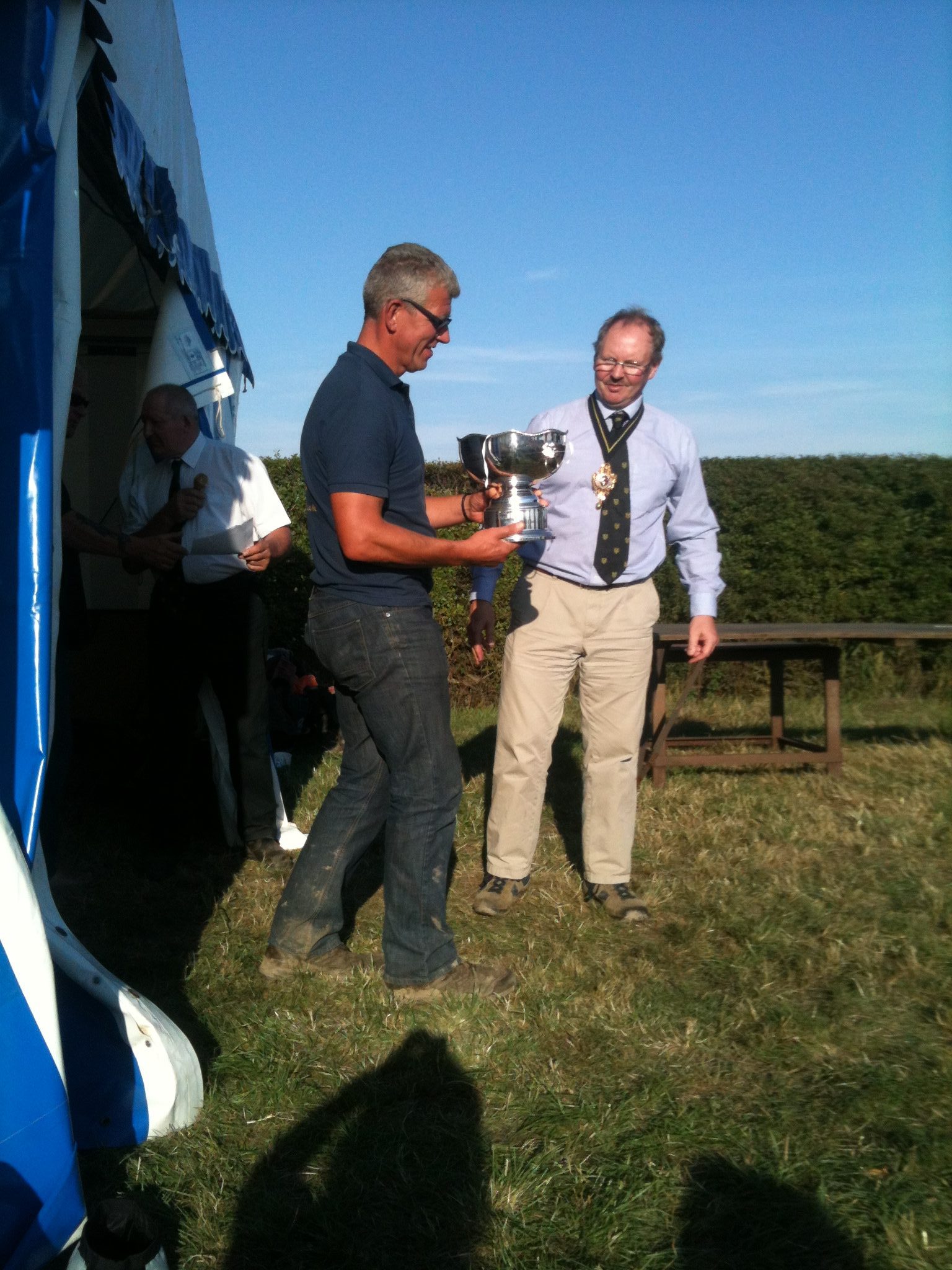 This competition is part of the national championships and after this competition I am now in first position. With only 1 further competitions to go it is guaranteed that I will be British champion, but I could have to share this title with another fine blacksmith and a friend! The Dorchester show on 7/8th of September will determine this so watch this space.